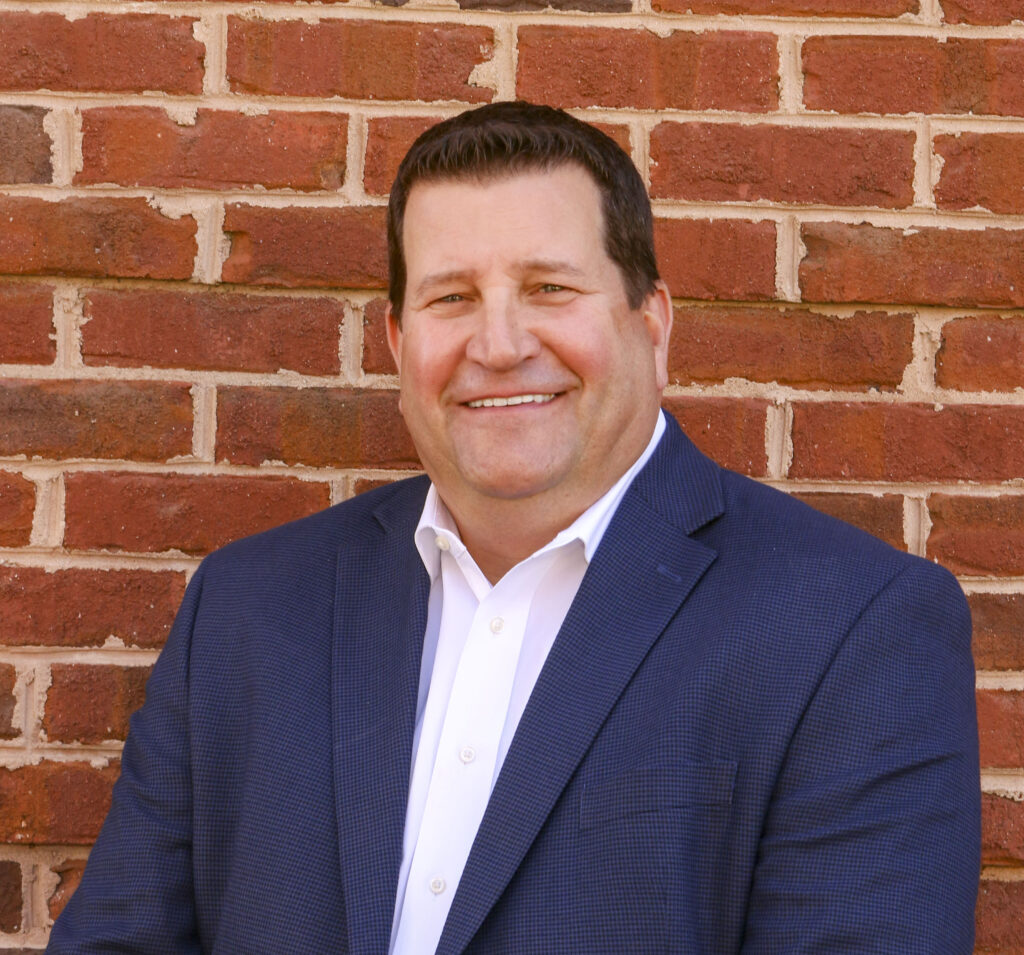 A native of the Hampton Roads area, Rick is the team lead for Team Titan Real Estate, an Accredited Buyer Representative, and Senior Real Estate Specialist. With 19 years of experience in real estate, he has a great deal of knowledge to bring to the table.
Rick is married with four daughters and five grandchildren. When not at work, his hobbies include golf, basketball, and spending time with his family. He's involved with Rotary Club, Business Networking International, and the YMCA Board of Directors. Rick is also a member of Brian Buffini's Clubnet coaching program.
He has a passion for making it a smooth process for all his clients. He's never too busy for your referrals and would love to help you today!