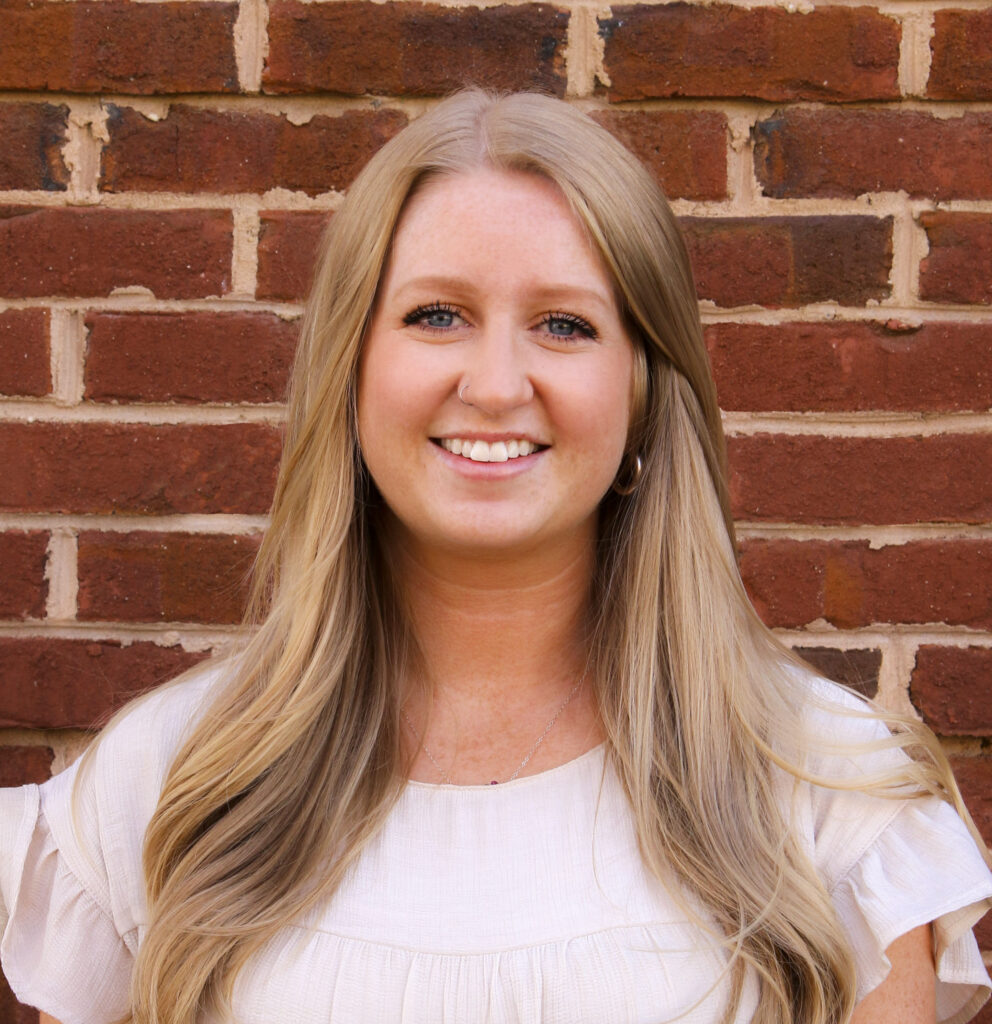 Abbey is our Marketing Director. Her passion for art and love for real estate merged when she joined the team in 2020. She handles all social media marketing, events, property tours, and marketing of the listings for our team.
Each day brings new challenges, and she enjoys learning new things. Abbey has always worked with customer service and directly with people and feels that's where she thrives.
When not at work, she enjoys spending time with my husband, Dillon, and two beautiful baby girls, Emilia and Maren.